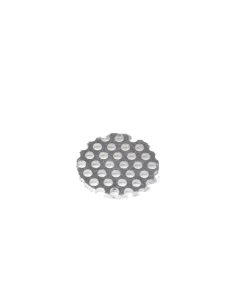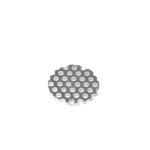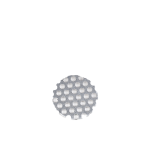 Protection grids
Product lifetime is something TERA Sensor is working very hard on, to prevent anything such as insects, bugs, heavy dust. etc to get through the inlet into the flow we developed a customized protection grid that you can place at the inlet.
The protection can be placed directly at the inlet of the sensor using specific tubing or it can be integrated within the air inlet of your own design.
Please reach out for a quotation or more information.
Specifications
General
-
Diameter
10.5 mm / 0.41 inches
Thickness
0.7 mm / 0.023 inches
Hole diameter
1.2 mm / 0.047 inches