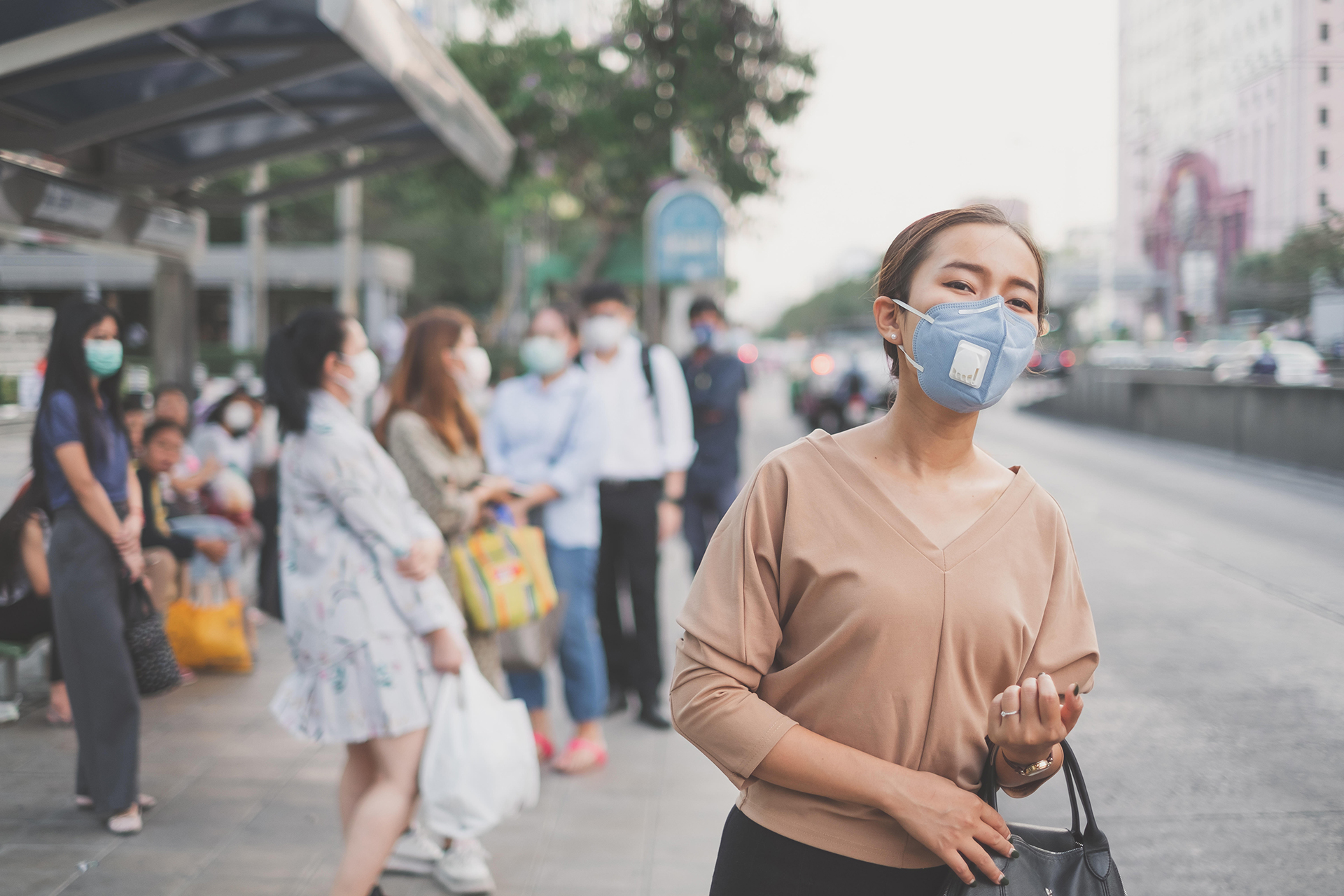 TERA Sensor is dedicated to delivering cutting-edge sensors for real-time monitoring of fine particles. The NextPM sensor series has been meticulously crafted to adhere to the highest quality standards for precise fine particle measurement. Boasting three patents that enable an optimal balance between quality, size, and price, the NextPM sensor series provides real-time data on particle concentrations in terms of both number and mass.
Our applications span from cleanroom monitoring to smart city implementations, establishing the NextPM series as the forefront solution for particle measurement in the market. Capable of functioning in both indoor and outdoor environments, the NextPM series is versatile and well-suited to address various applications.
Our team of engineers and technicians, equipped with extensive expertise in air quality, metrology, and related fields, has internally developed these sensors. Every aspect, from hardware to software, is meticulously engineered at our headquarters in Rousset. Currently, our sensors are integrated into thousands of devices worldwide.
Beyond our sensor activities, TERA Sensor also operates as a technical design office for our clients. With a wealth of knowledge and expertise, we transform air quality monitoring projects into reality. Our goal is to provide turnkey solutions aligned with today's interconnected world, catering to specific requirements.
From initial design through production, we offer comprehensive support, encompassing services like product design and mechanical engineering. Commencing with OEM integration, product development, and prototyping, we guide the transformation of your concepts into tangible technical entities.
TERA Sensor additionally possesses the capability to develop advanced testing and certification equipment to validate your products. Our adept team is committed to streamlining your time-to-market process, ensuring efficiency and dependability.
For further detailed information, please don't hesitate to get in touch.