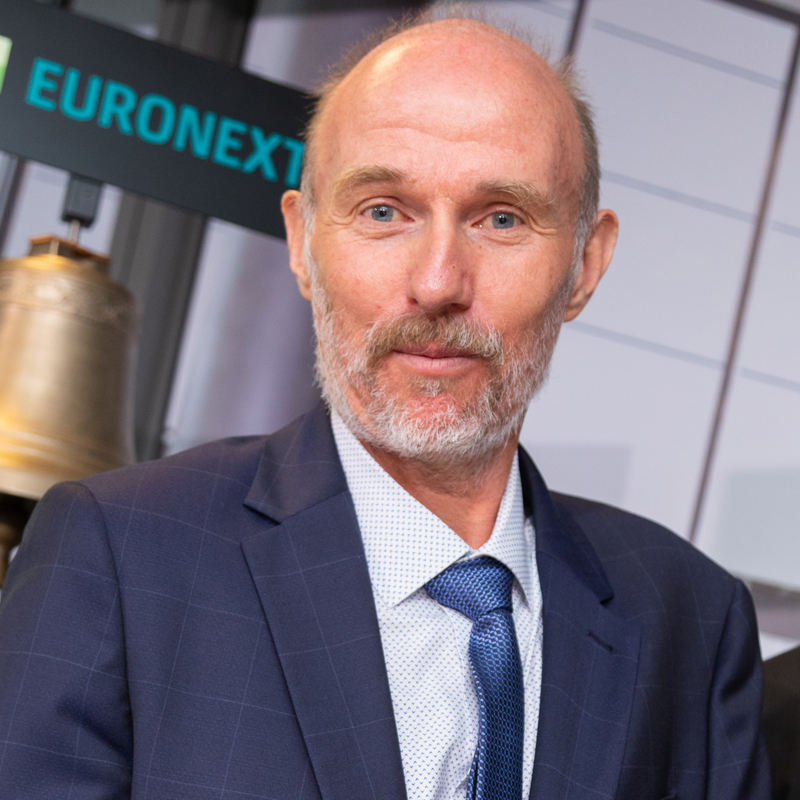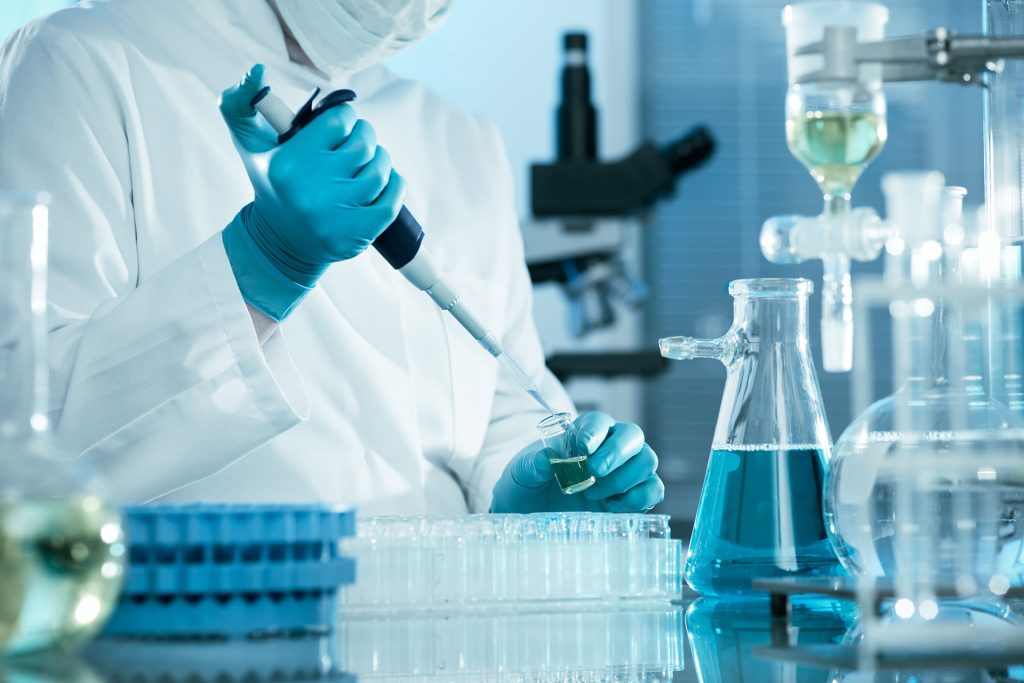 https://groupe-tera.com/A highly recognized expertise for more than 20 years
The Company has established itself in the chemical air pollutant analysis market, capitalizing on its leadership built in the semiconductor industry. In the particularly demanding high-tech market, Groupe TERA has quickly distinguished itself by offering analyzes in a controlled environment (clean rooms) in order to address one of the problems of this industry, namely the increase in the risk of molecular contamination following the reduction in the size of the components. In other words, the race to miniaturize components has considerably increased the impact of molecular pollutants on the operation of end applications. This know-how, of which the Company is today one of the rare holders, has enabled it to acquire unique recognition from the market and from reference bodies for air quality, in France and abroad. , and gradually expand its positioning to laboratory analyzes dedicated to the environment and health.
Thanks to a particularly active R&D policy, a strategic priority since the creation of the group, the Company has launched new synergistic activities allowing the enhancement of air quality in real time: proprietary sensors and the digital offer including a sensor citizen and a mobile app to reduce exposure to pollution. This set now allows Groupe TERA – made up of 5 complementary entities – to offer a 360-degree offer covering the entire value chain.
The company, which employed 135 people at the end of May 2023, achieved a turnover of more than €14 million in 2022 with growth of 20%.